Maverick-Style Transformational Events for You,
Your Business or Your Favorite Cause
Maverick Events is a feisty little part of the Maverick EcoVerse; committed to its mission to change the way business (and events) are played. We create events that are more fun, more profitable and more impactful! We know that you MAY not have known we existed until now. (Boo!)
It's okay. It's probably because we've been pretty darn busy putting together events for our family of Maverick ventures.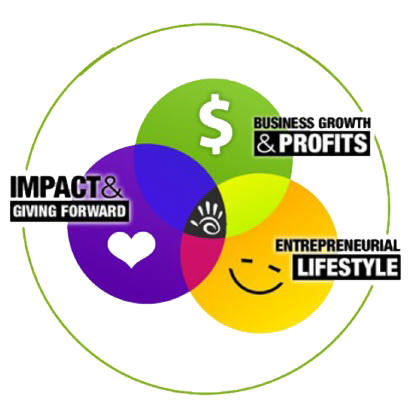 Oh you know ...the usual stuff, like sourcing soviet-era props for Russian spy parties, Mayan Shamans for private ceremonies, fire troupes, green fairies, MiG jets, etc. Or just culling together revolving stages, custom built ice luges, real-time, international translation streaming or same-day studio-quality film montages.

Now our little team is all growns up and we may be able to help you!
Here's the catch... we don't just work with anyone...
You've got to have some of that Maverick DNA in your veins! More precisely, that means no business (or events) as usual. If you want to deliver the same boring, lifeless business events anybody can put on count us out.
BUT if you're looking for a way to truly create a unique experience that adds to your bottom line, delivers a big WOW and creates some good - were listening.
Regardless if its an intimate mixer or a full-blown industry event for 500+, we've got your back. Using our proprietary Astonishment Architecture matrix we'll work with you to create an exceptional experience for you and your audience before, during and even after the event.
Everything adds up to delighting your attendees, maximizing your profits and adding in authentic ways to create an impact.
The head mischief makers for Maverick Events are Sophia Umanski, a 10-year veteran of the events industry and serial entrepreneur, Yanik Silver, who still claims to have invented the apostrophe.
Interested in adding some Maverick DNA to YOUR next event?
Let us know what you've got in mind...